EcoColors Professional Hair Colors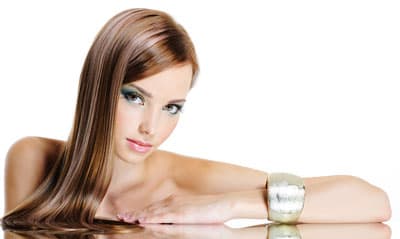 Gentle and nontoxic hair colors for salon professionals

EcoColors Professional Permanent Hair Colors are superior to other hair colors for many reasons; the emollient soy base and the essential oils of flax and castor oil make this shine enhancing base stand out from the rest. At EcoColors we provides an non allergic hair color alternative for most people.
Our super conditioning, long-lasting color has been used since 1998 on individuals who have been allergic to other brands. These allergies range from itchy scalp to hair loss some of us were faced to quit coloring because of it. EcoColors works well for many who are allergic or chemically sensitive to other brands. EcoColors Hair color is recommended by Dr Mercola in his book "Dr Mercola's Total Health Program" as a safe alternative hair colorant.
EcoColors Hair color consistently surpasses its competitors in performance with non toxic natural looking colors for gray coverage that add shine and luster to the hair

- What is EcoColors Professional Permanent Hair Color?

- Hair Color Swatch

- Hair Color Comparison Chart

- Ingredients: Professional Hair Color, Shampoo, Conditioner


**SALON PROFESSIONALS ONLY **
---
To access EcoColors' wholesale professional hair care area of our website, you must register by creating your account with your cosmetology license number (Click here to register).
Then, to activate your wholesale account you must contact us at +1.404.448.1114 or though our contact page. You should then receive an email confirming your activation.
---
For questions or to activate your account: [ CONTACT US ]